Applies to : Android mobile phones.
Please use the guide to uninstall and re-install the MedAdvisor app if you are experiencing issues with it working.
1. Open your device's Settings app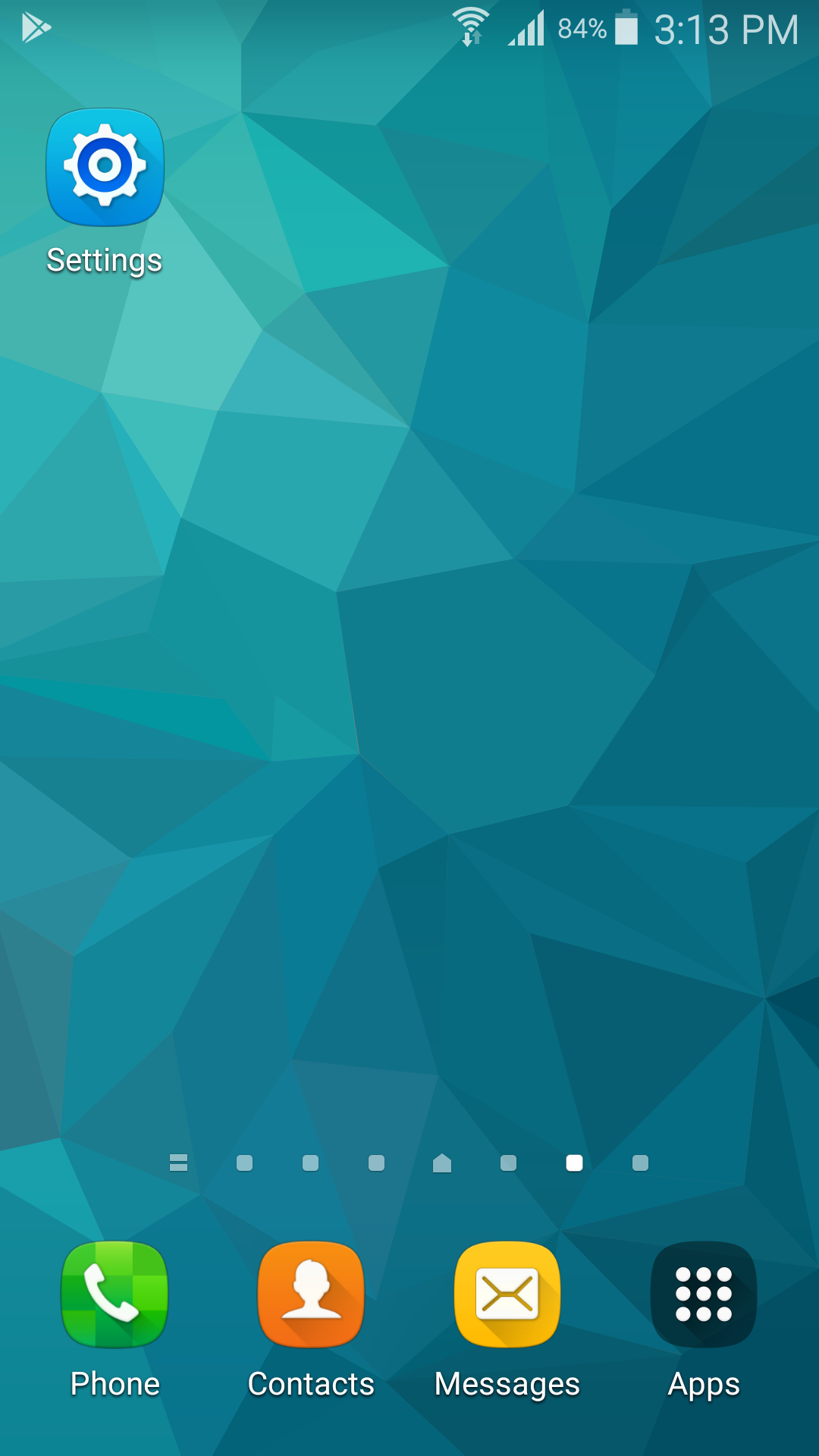 2. Scroll down and tap Apps or Apps and Notifications or Application Management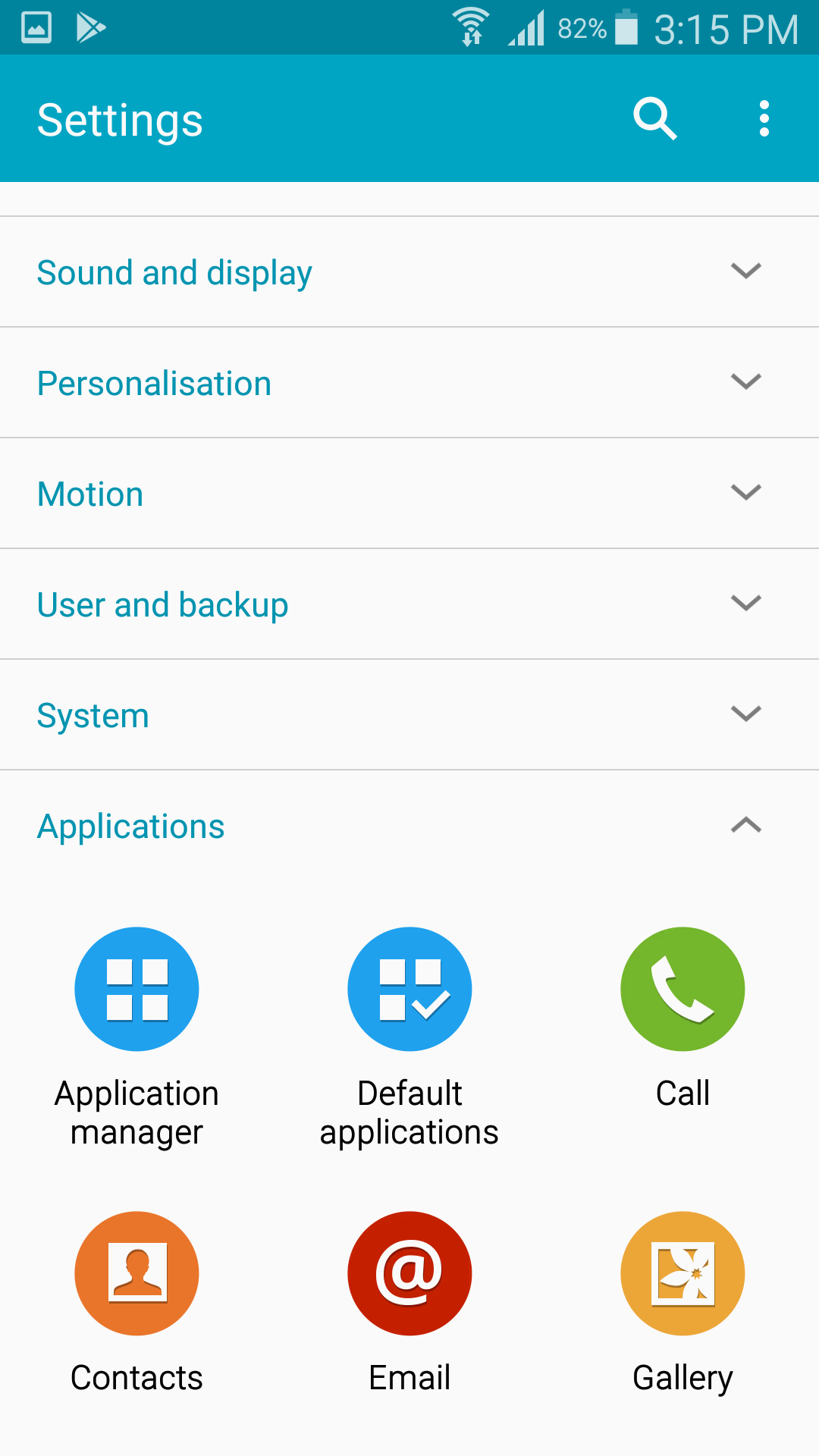 3. Scroll down to find the MedAdvisor app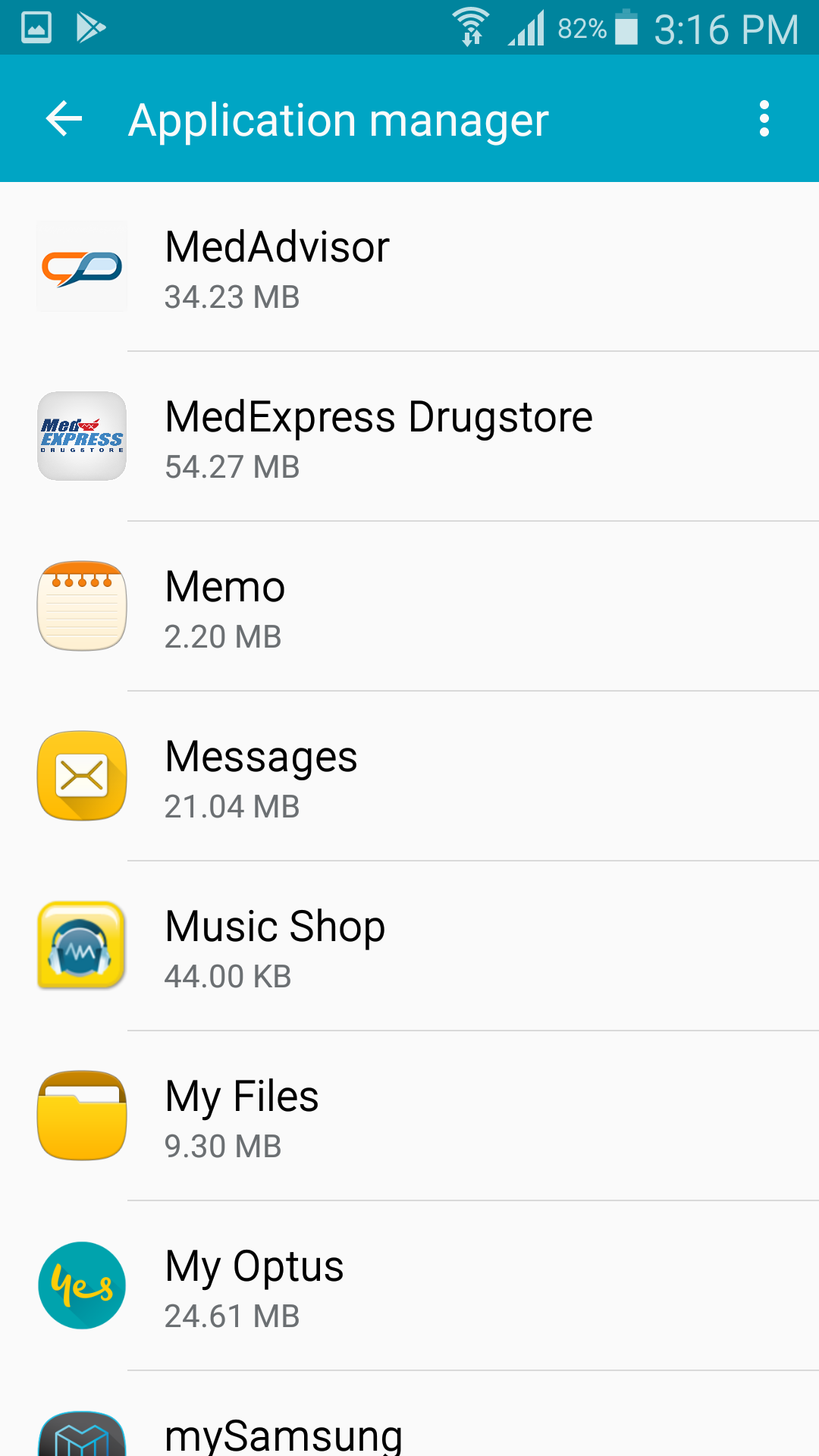 4. Press uninstall/delete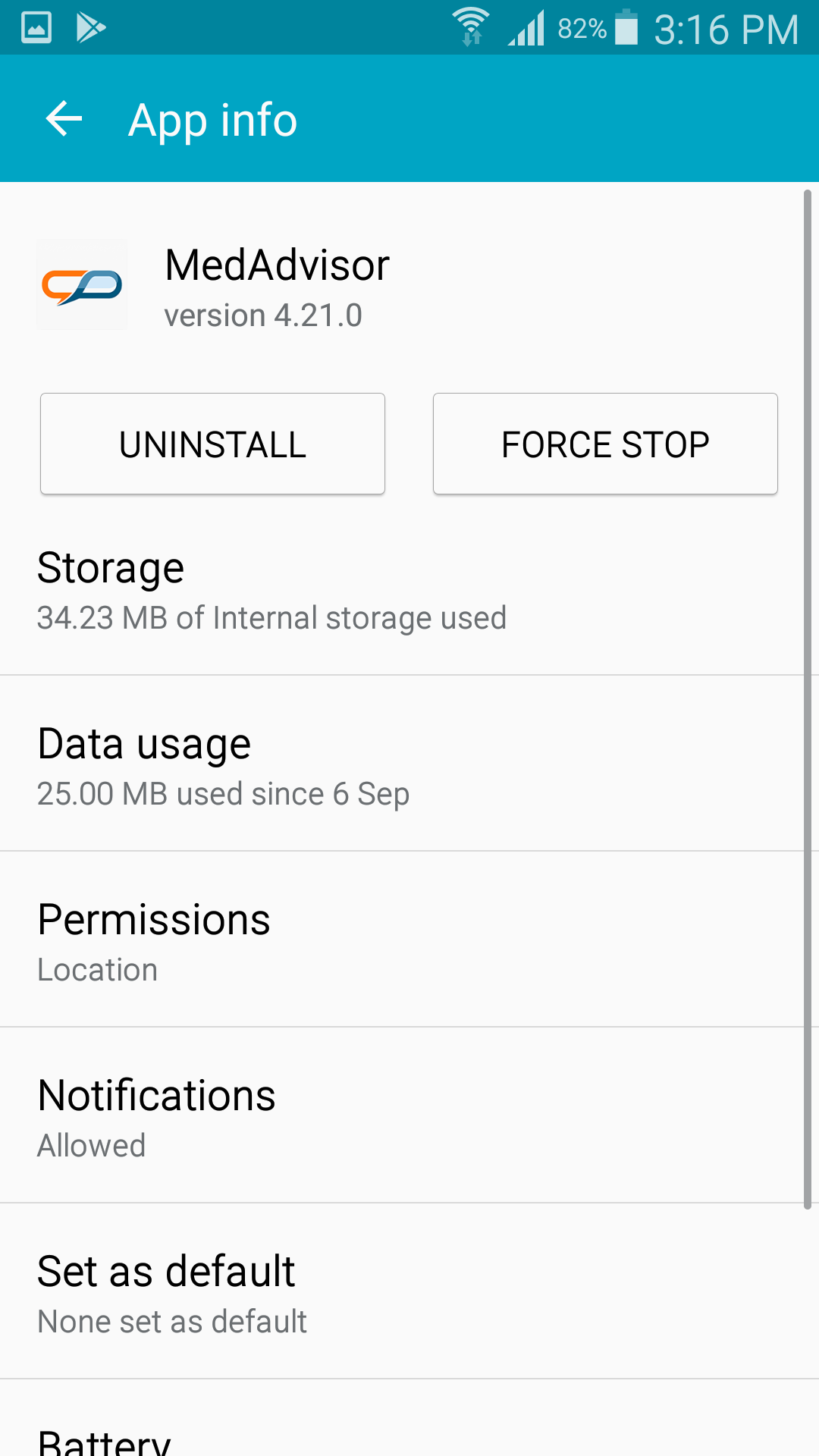 5. Search MedAdvisor in the Google Play Store and re-Install it.
If you have any further questions, please contact us on Support
We're always happy to help. Our support team is available Monday to Friday, 9AM–5PM (AEST).
Related Articles:
How To Re-install the MedAdvisor App on iPhone