If a customer would like to change the pharmacy which their MedAdvisor account is linked to, they can do this within the Pharmacy section of the app.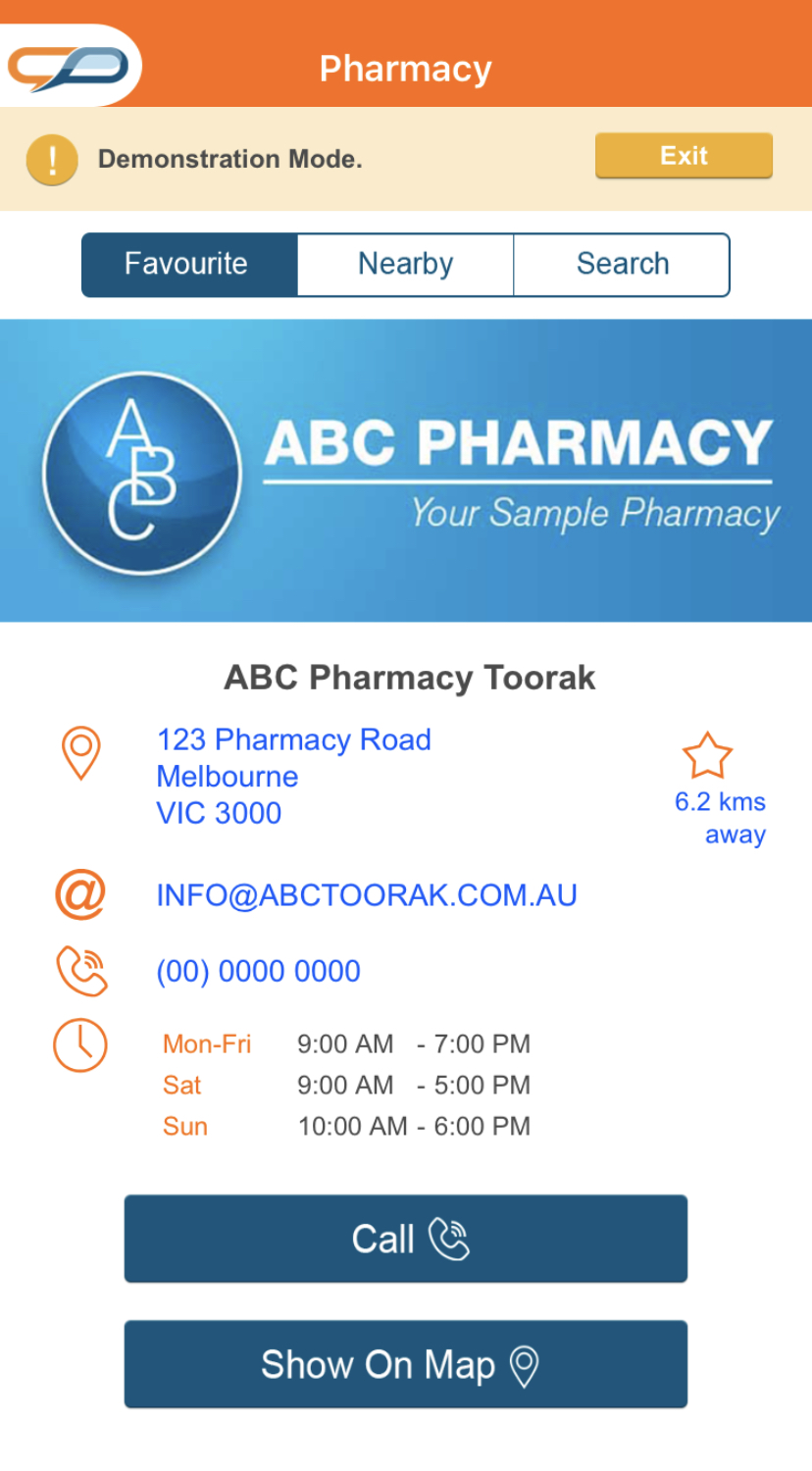 Customers have the option to search pharmacies that are nearby, or search any pharmacy on the MedAdvisor network via their suburb or postcode. Once they have found the pharmacy they would like to link to they can select it and press 'Set as Favourite Pharmacy'.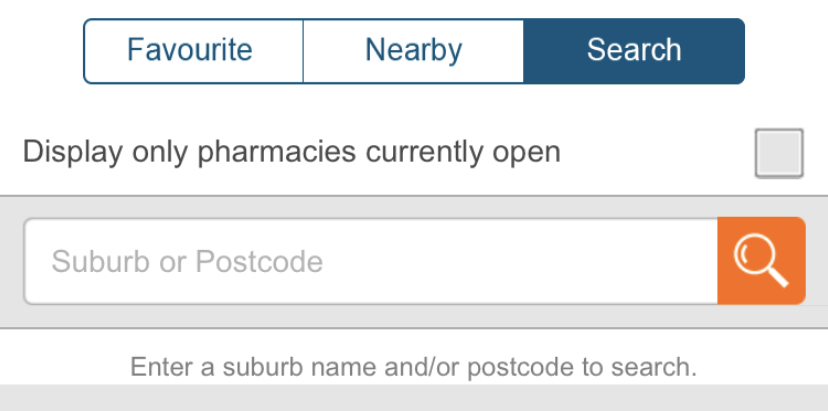 If you have any further questions, please contact us on Support
We're always happy to help. Our support team is available Monday to Friday, 9AM–5PM (AEST).