New MedAdvisor pharmacies will need to request a MedAdvisor Analytics Package (MAP) Installation and configure their settings in PlusOne.
MAP Installation
MAP Installation grants pharmacies access to Business Insights – a reporting feature which provides a detailed view of your pharmacy's progress and utilisation of MedAdvisor.
Follow the steps below to get started:
Open PlusOne and select 'Business Insights'
Select 'Register for Extended Analytics to see more information' at the top of the screen.
Consent to MAP terms & conditions on behalf of your pharmacy
Select 'Register for MAP.'
CLICK THIS LINK – to book in for a MAP Installation with one of our technicians.
https://calendly.com/medadvisor-mats/map-installation
Configure Settings
As a new MedAdvisor pharmacy you will need to make sure all settings are established correctly.
Open PlusOne and select 'Settings'
Select 'App Settings' and make sure your details are correct, including the pharmacy logo.
Select 'Displayed Opening Hours,' and ensure these are up to date.
For reference, see the screenshots attached below: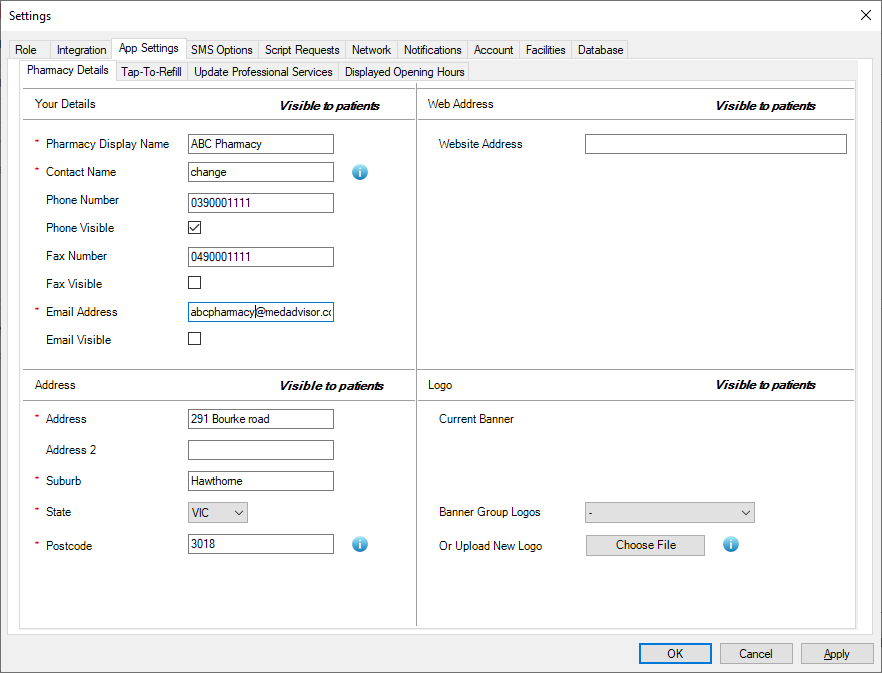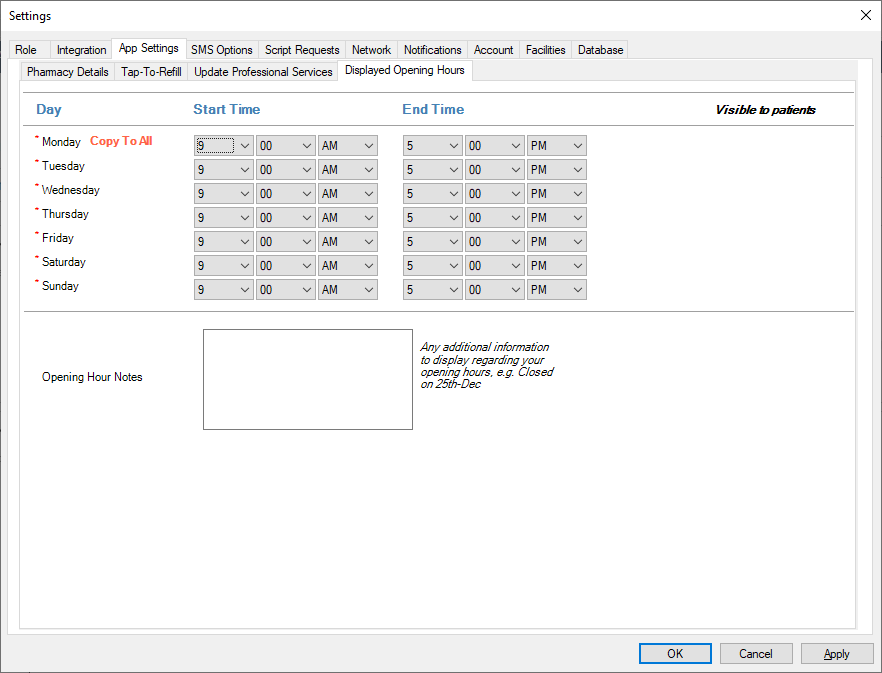 If you require further assistance, please don't hesitate to contact MedAdvisor Support.