UPDATE: You will now be able to choose between three (3) additional SMS Activate messages related to COVID-19.

The SMS Activate program uses the power of data to automatically identify and invite customers to MedAdvisor that sit within your dispense system. By inviting your customer to MedAdvisor you can leverage new opportunities through PlusOne that will benefit your pharmacy. We know that customers using MedAdvisor are 97% loyal to their favourite pharmacy and experience ~20% improved adherence, leading to an increase revenue of $200 per customer for your pharmacy.
Standard SMS charges apply.
SMS activate allows you to easily invite your customers to download the MedAdvisor app. Customers with a mobile number entered into your dispense system are eligible.
To invite your customers using SMS Activate, follow these steps:
1. In PlusOne by MedAdvisor select Health Services Hub from the menu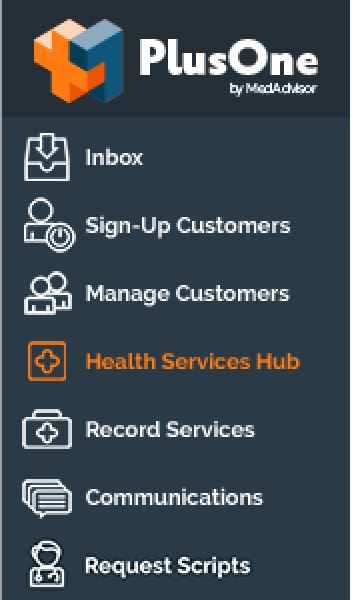 2. Choose the MedAdvisor tile

3. Click SMS Activate to launch the tile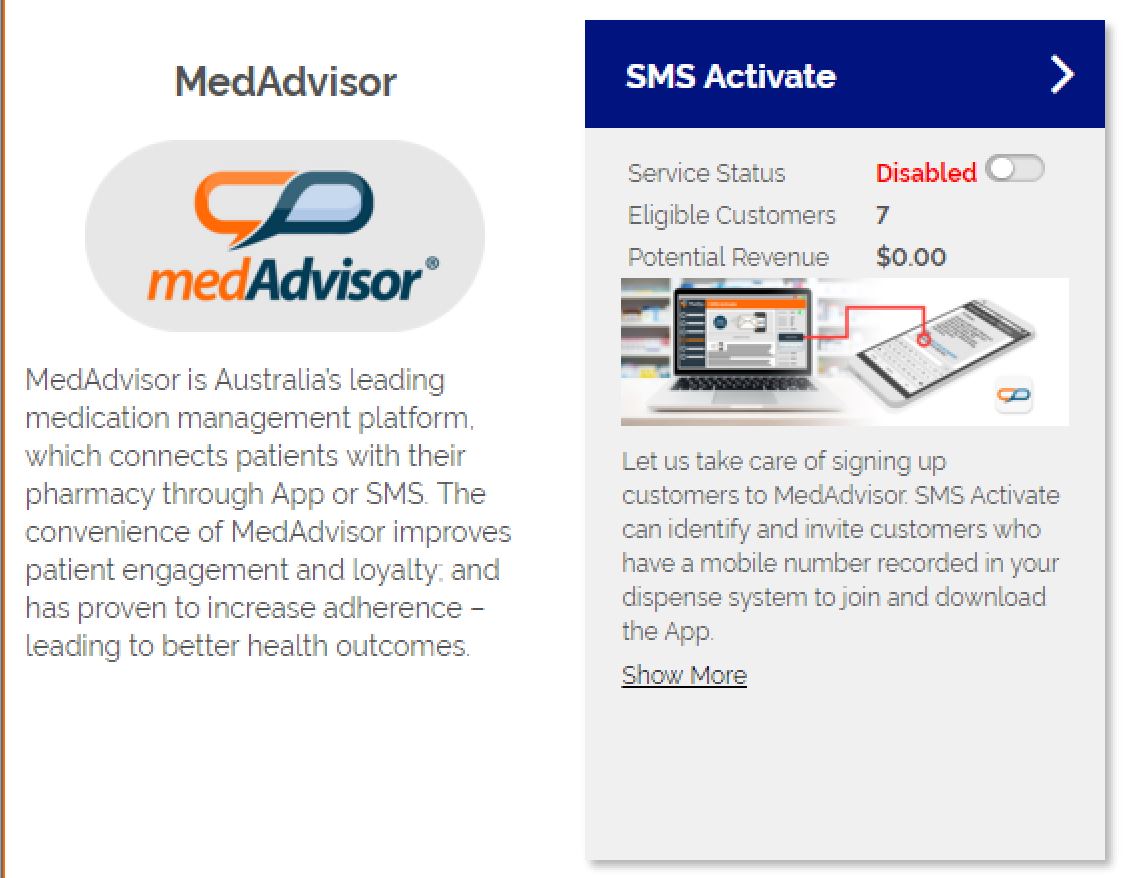 4. Select Service Status to Enabled and click Create Message
5. Select Customers
All eligible customers with a mobile number in dispense will be visible. You can manually tick which patients you would like to invite OR select all . You can also filter by Last Dispense e.g all customers that have been dispensed a script in the last 6 month. Once you have selected your customers click Next.

6. Choose your SMS message template
Select from our four templates.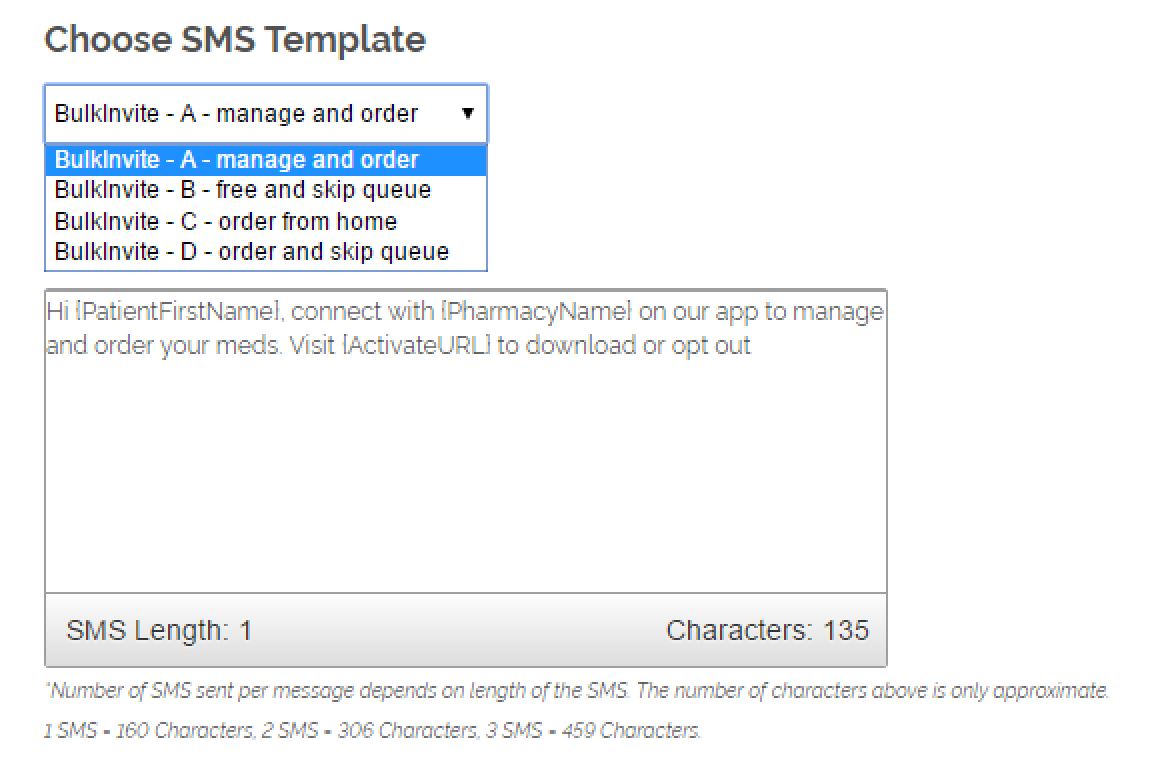 7. Click SEND
Your message will be sent. Depending on the number of customers selected, it may take up to 2 hours for messages to be sent. Customers who do not sign up or opt out will receive one follow up SMS asking them to sign up.
If you have any further questions, please contact us on Support
We're always happy to help. Our support team is available Monday to Friday, 9AM–5PM (AEST).