Applies to : Request Scripts (Plus One)
Deleted scripts will go into the 'Deleted Requests' tab in Script Owing. If you need to retrieve these, you can right click on the request and select 'Restore Request'.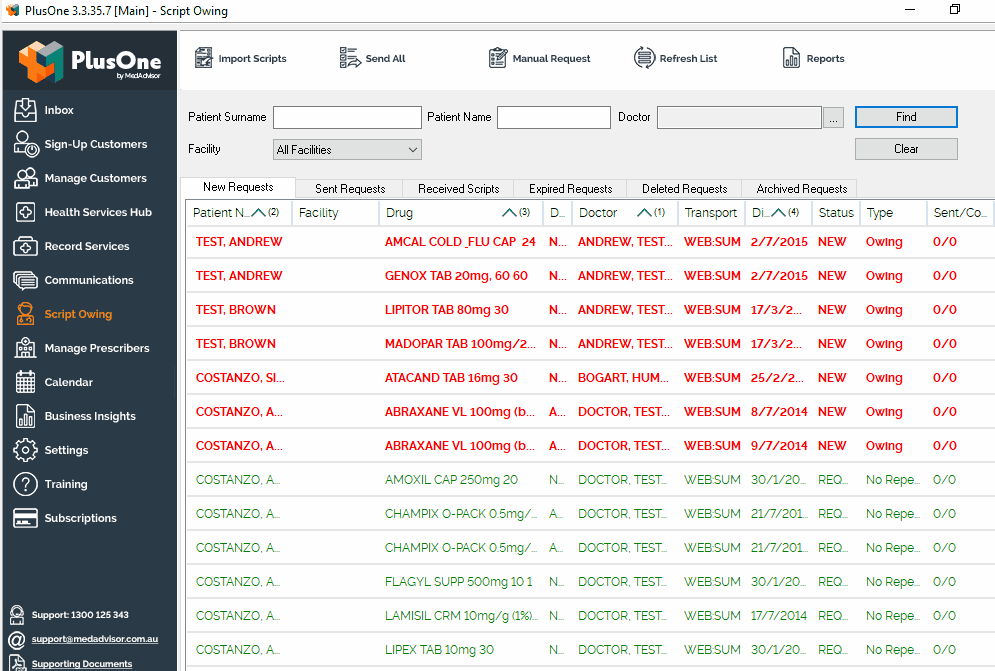 Once you Restore the Deleted Requests, they re appear under the New requests in the Import list.
If you have any further questions, please contact us on Support
We're always happy to help. Our support team is available Monday to Friday, 9AM–5PM (AEST).