Applies to : Request Scripts (Plus One)
Prescribers will become inactive if you do not send owing scripts for a period of time. When you send scripts again the doctors will become active.
Alternatively you can select the prescriber in Manage Prescribers and click 'Select Prescribers' at the top of the page.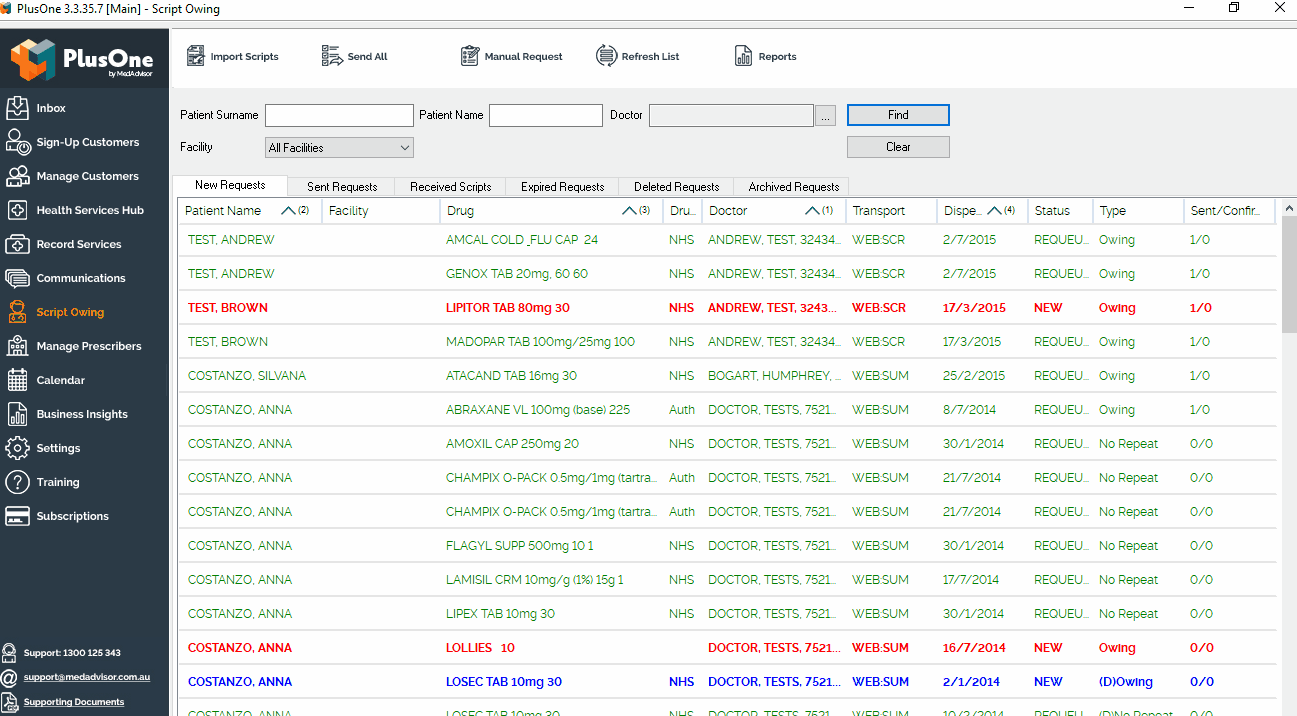 Alternatively you can also change a prescriber from inactive to active from Script Owing tab.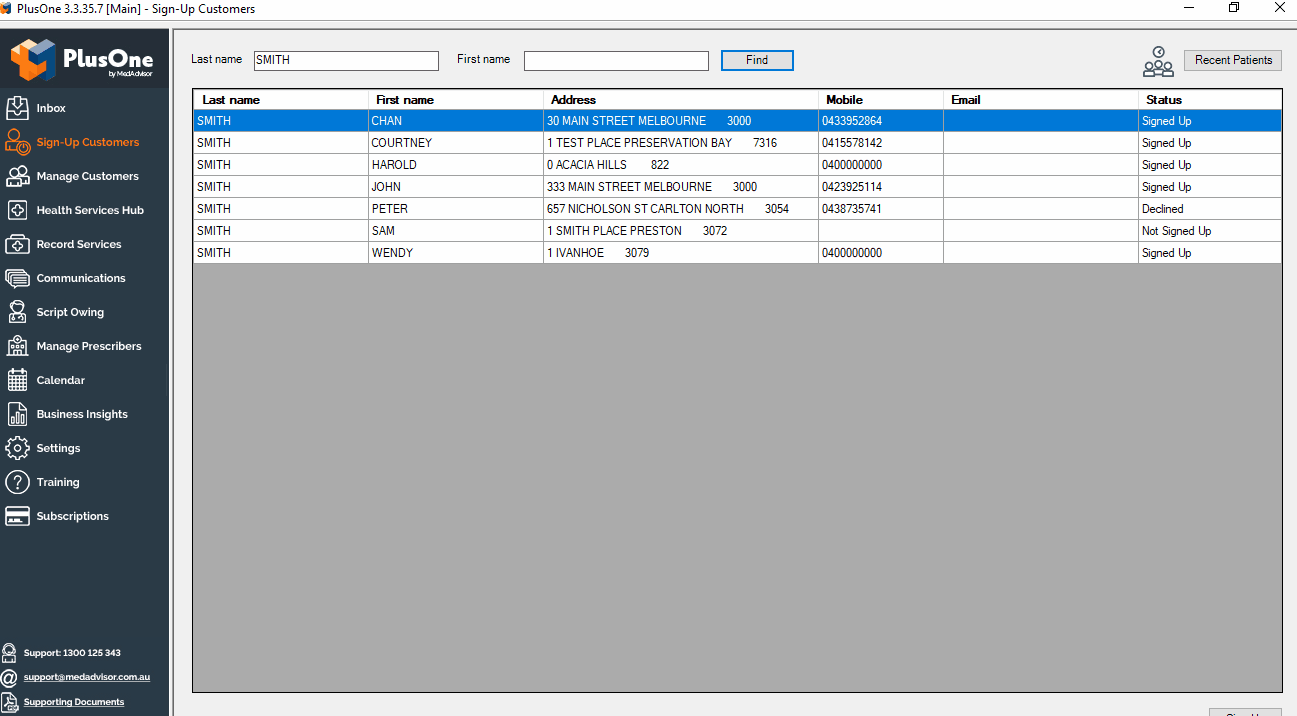 If you have any further questions, please contact us on Support
We're always happy to help. Our support team is available Monday to Friday, 9AM–5PM (AEST).