After downloading the app, a customer may requests an Activation Code from your pharmacy.
To generate this code follow the below steps:
1. In PlusOne, search for the customer in Sign-Up Customers
2. Double click on their name
3. Under Setup select Activation Code and you will be given the option to generate and print the code
4. The customer can now enter the activation code in their app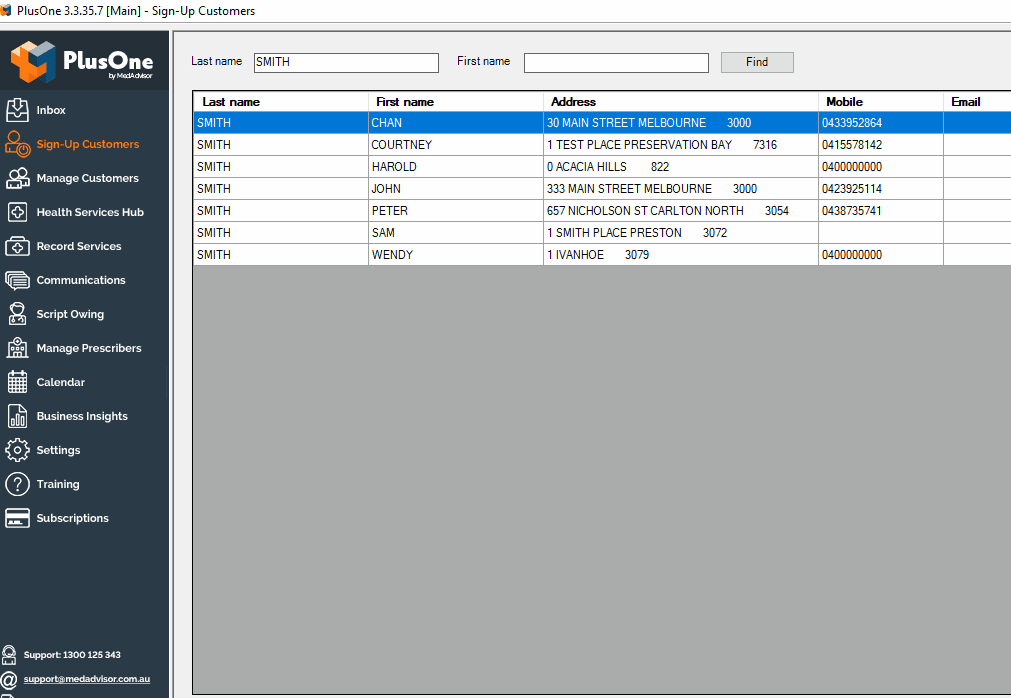 If you have any further questions, please contact us on Support
We're always happy to help. Our support team is available Monday to Friday, 9AM–5PM (AEST).