The MedAdvisor Calendar allows you to add bookings manually. Please follow these steps:
Select Calendar in the left-hand menu

Select Add Booking to launch the pop-up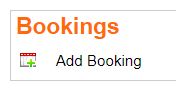 Enter the customers' name, email and mobile number (you can also add date of birth, medicare number, your staff initials and notes as optional fields)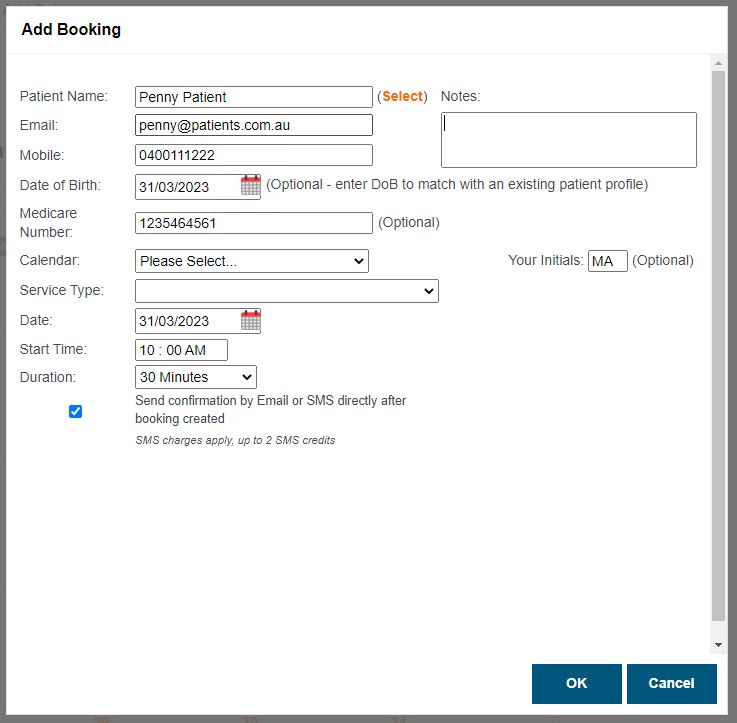 Select which Calendar you would like to add the booking to.

Select the service type e.g Flu Vaccination.
The availability will appear in the Add booking window.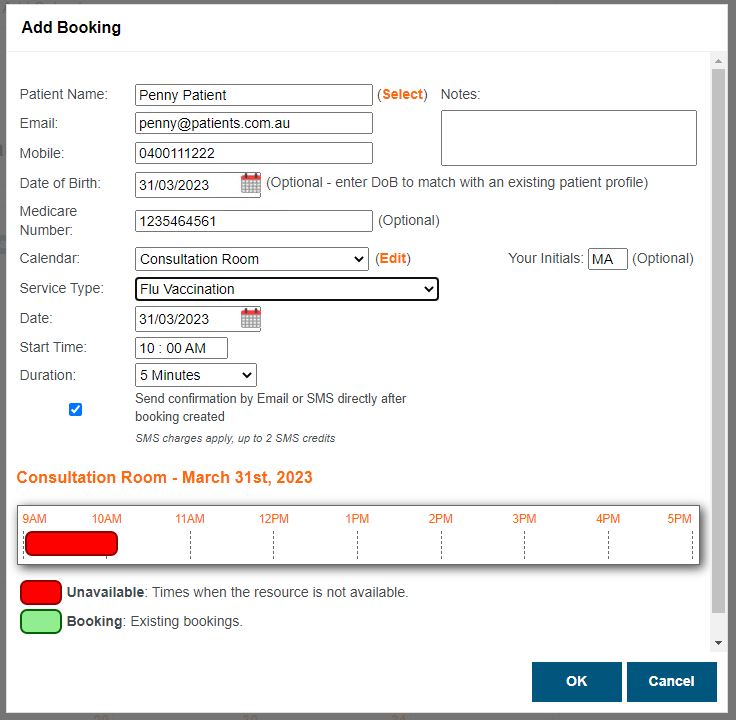 Select the date, start time and duration of the booking
Send confirmation by Email or SMS directly after booking created is selected by default. You can deselect this. SMS charges apply.
Select OK to save.
Please note: This feature allows you to book an appointment at any time, including appointments at the same time as other appointments and during times that are not available.