Applies to: PlusOne Calendar
The patient receives a confirmation of the appointment which is sent to them via email and a reminder 24 hours before their booking.
Manual booking example below: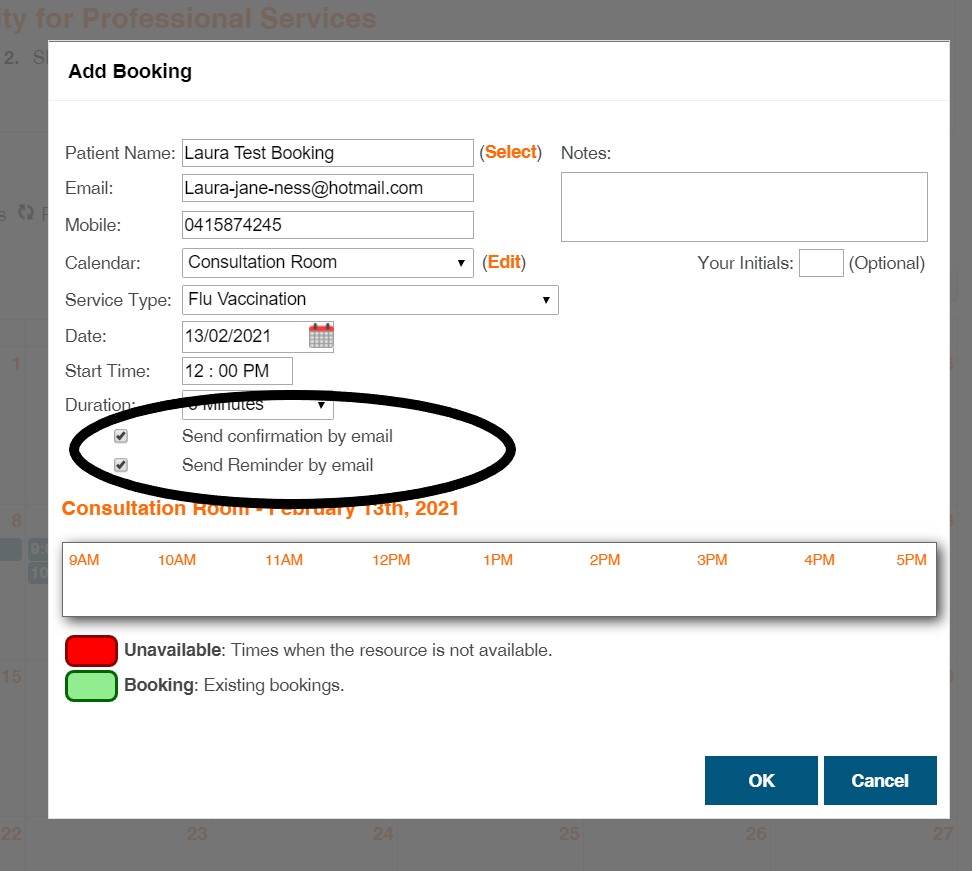 Booking via the booking link example below: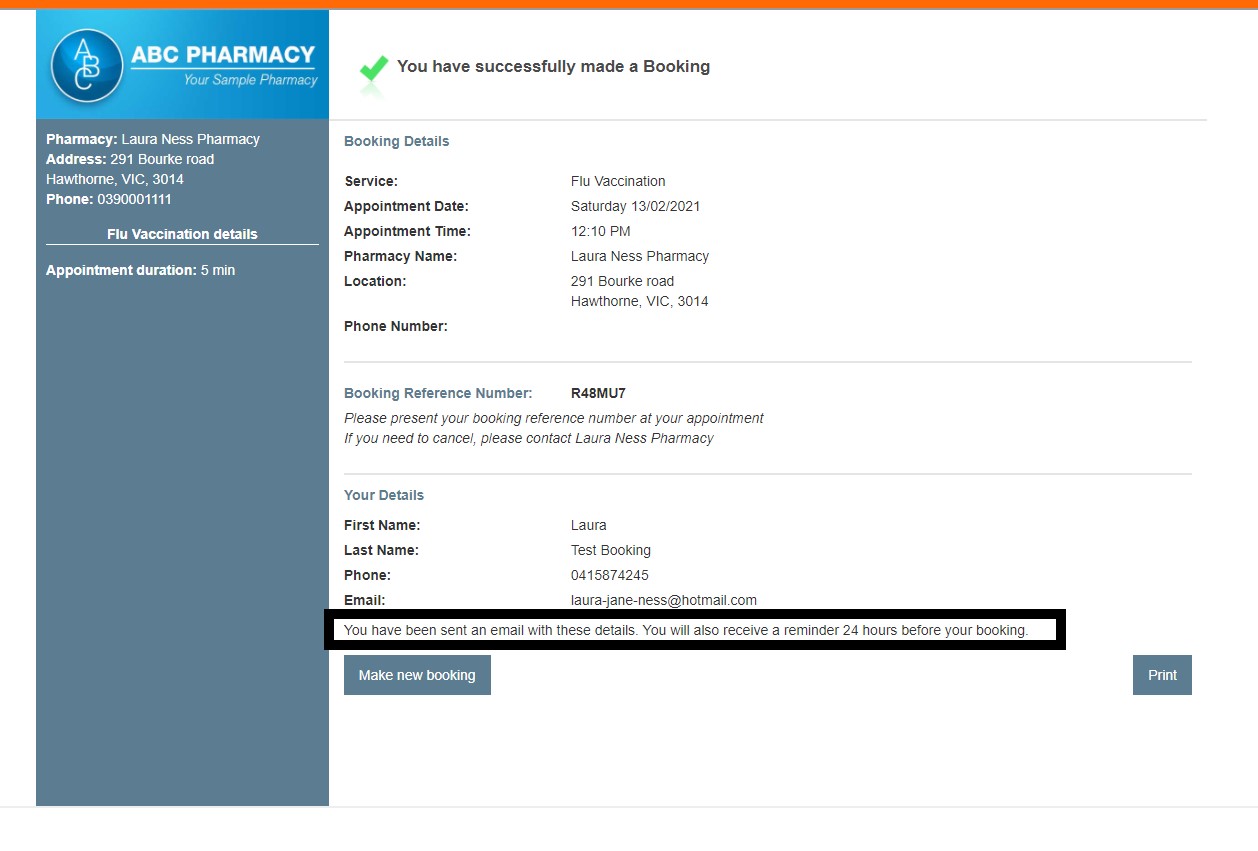 If the pharmacy would like the patient to also receive a confirmation and reminder via SMS, they will need to update the settings in the calendar to allow patients to receive a confirmation and reminder (standard SMS costs apply).
Standard SMS costs are
0-500 = $0.16
501-1000= $0.14
1001+ = $0.12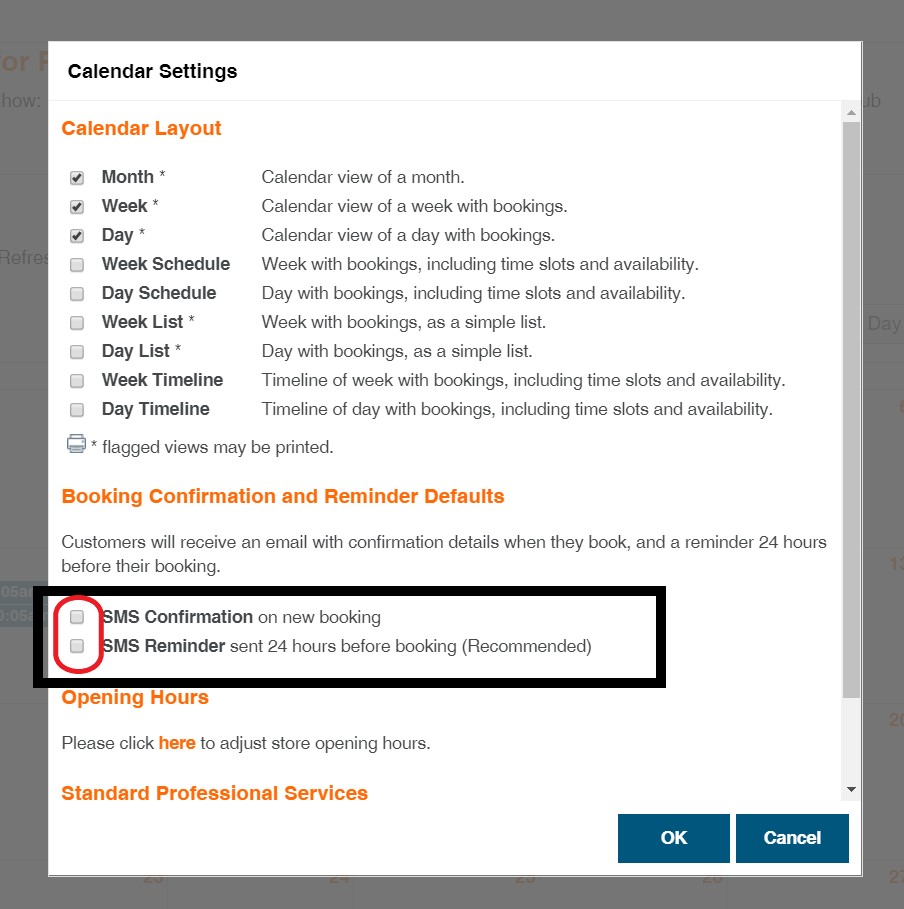 The patient will receive an email confirmation and reminder AND an SMS confirmation and reminder.
Please note, the pre-screening form has to be done within 24 hours. In the case where an appointment has been booked outside of 24 hours e.g. booked today for next week, the pre-screening form would come with the reminder (email and / or SMS depending on Calendar Settings) 24 hours prior.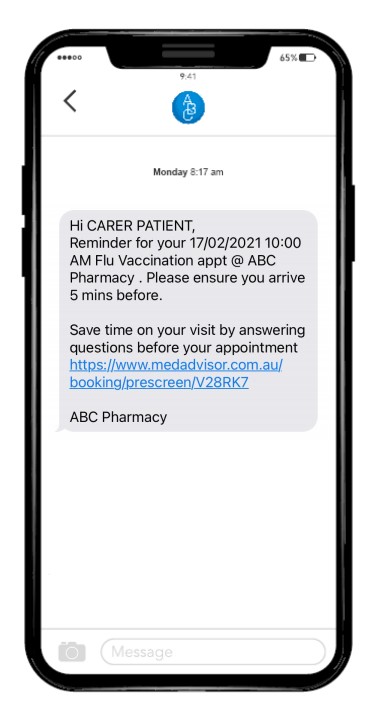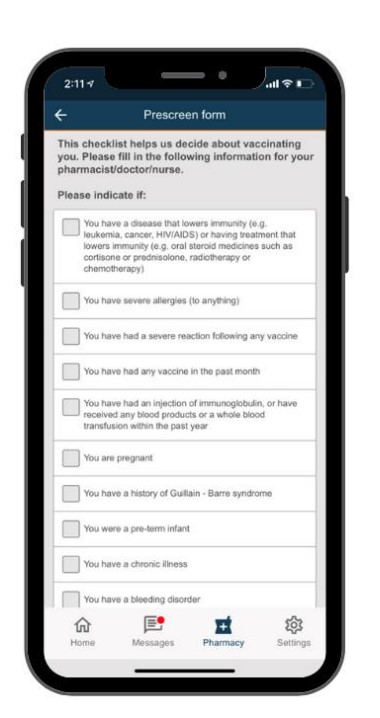 We're always happy to help. Our support team is available Monday to Friday, 9AM–5PM (AEST).